WHAT HAS DIVISION 17 BEEN UP TO?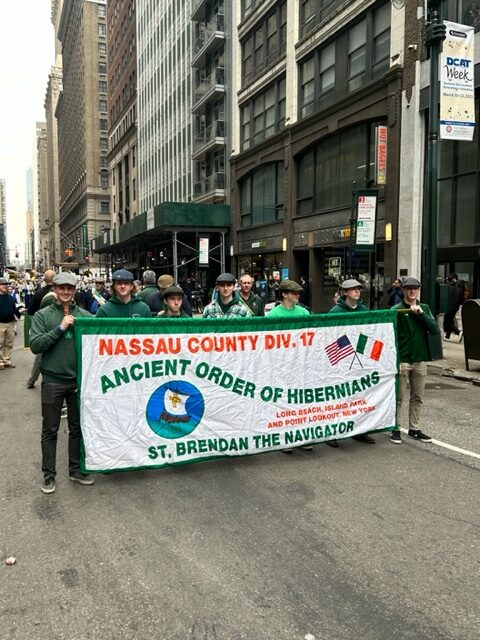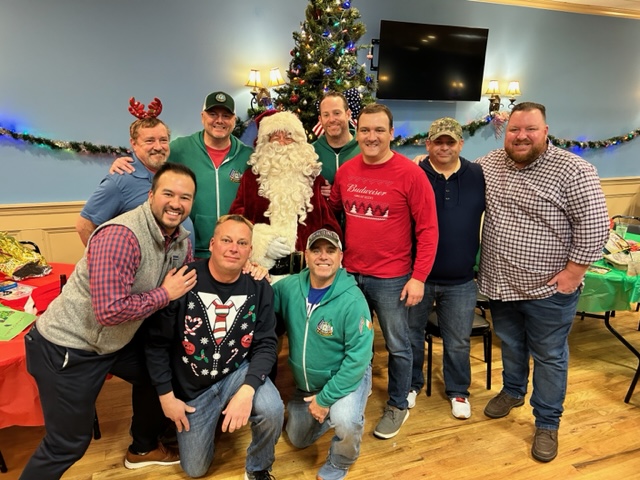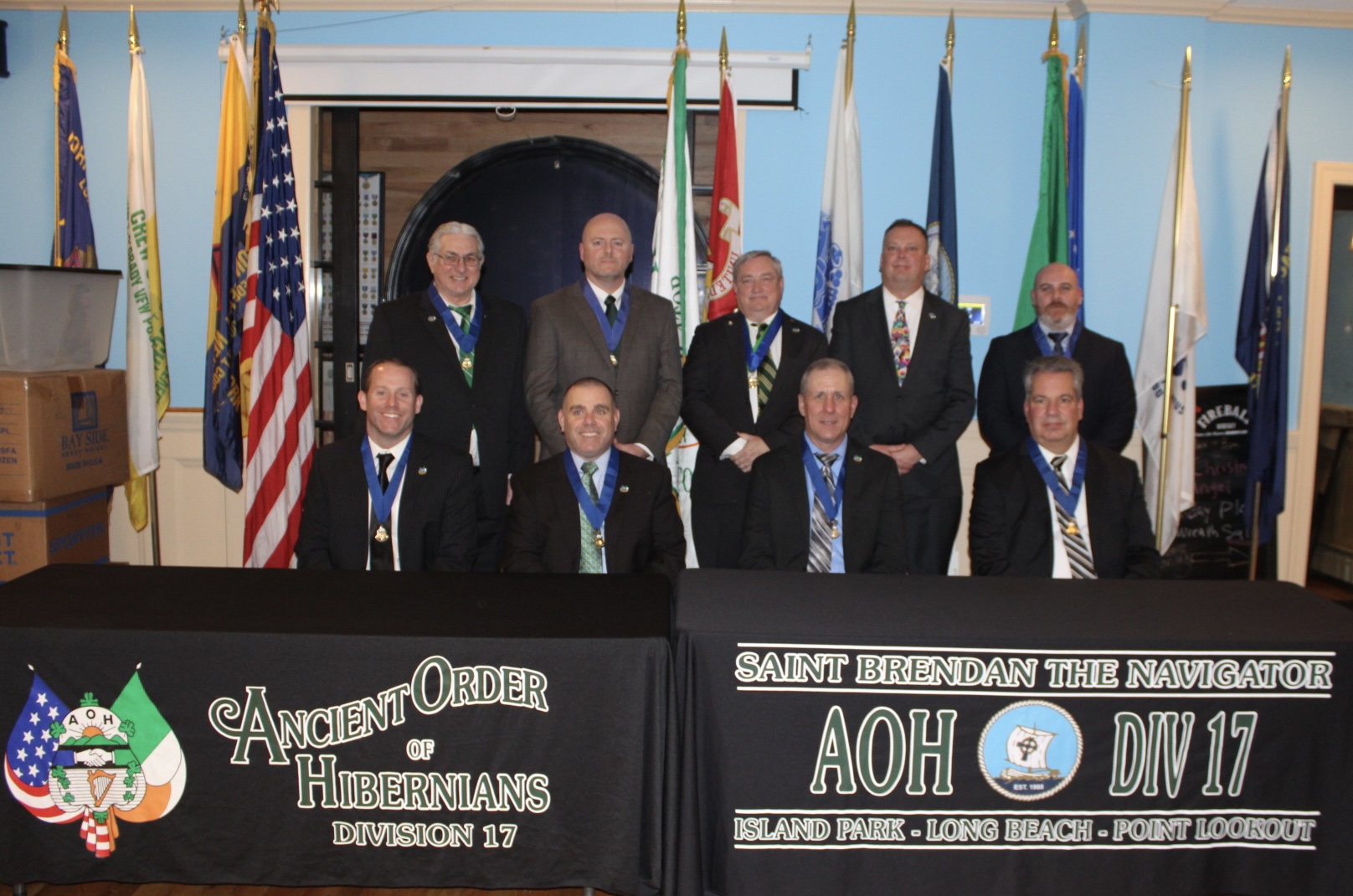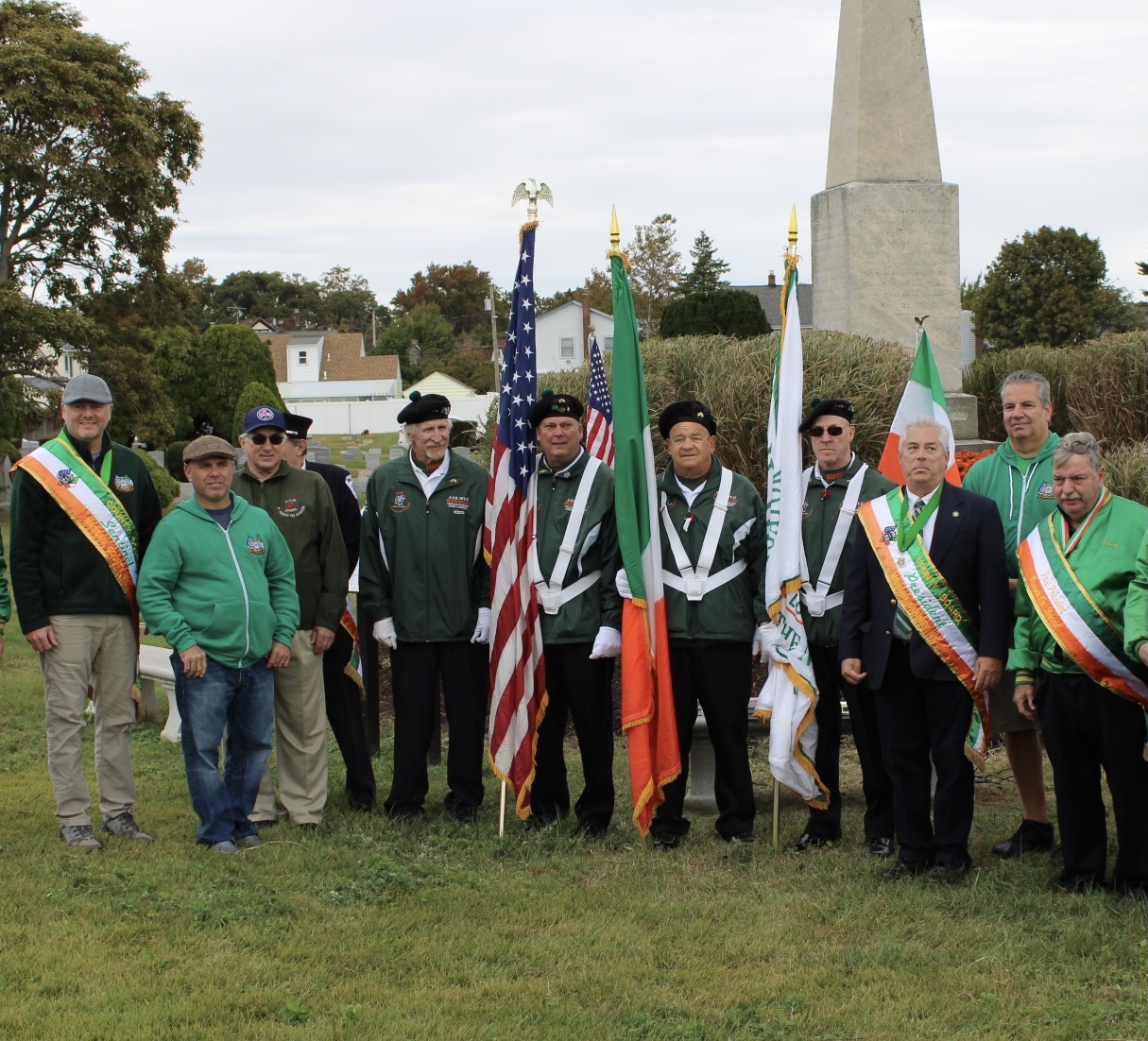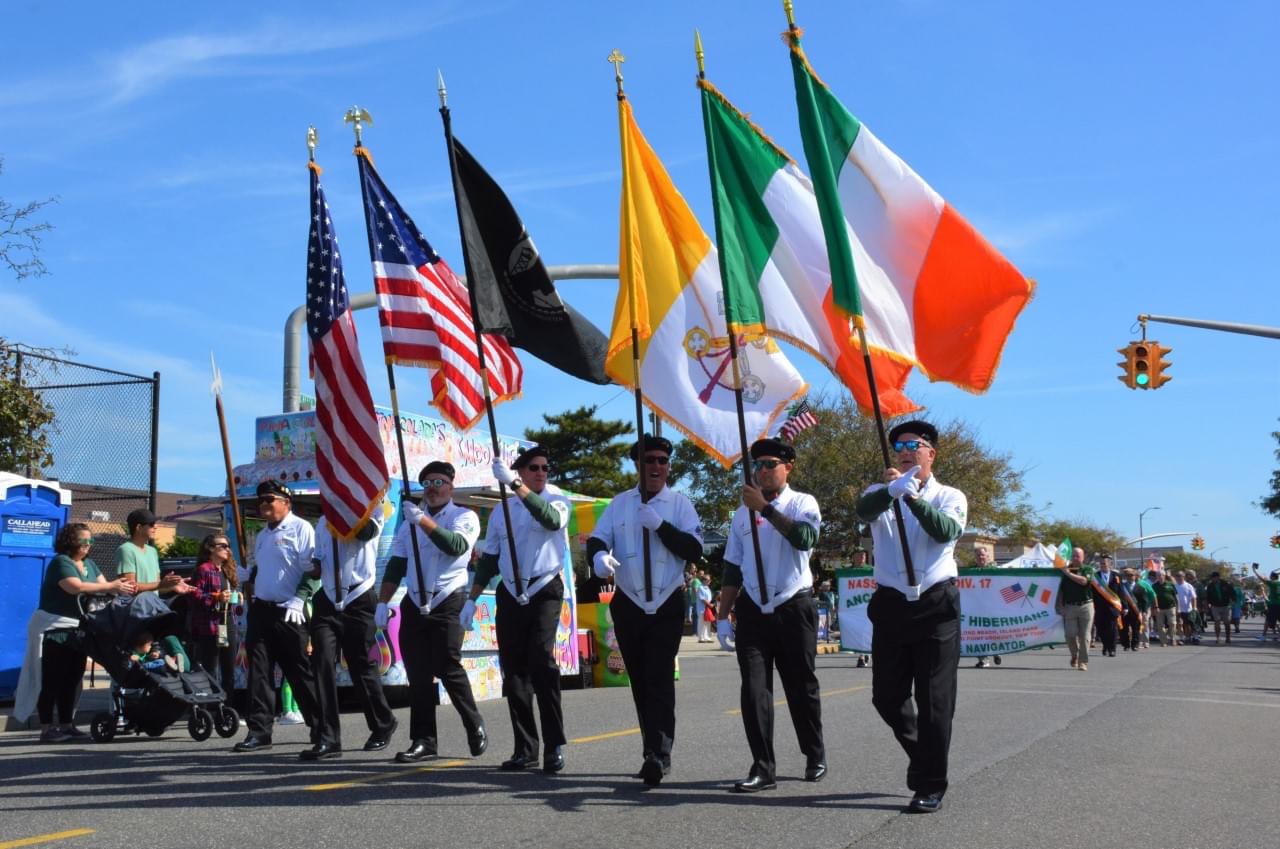 Great turnout. AND NO RAIN!!!!!
Great job by Golf Chairman Lenney Peters, and the Golf Committee.
Head to the Gallery Page for more pics from a great day in the sun.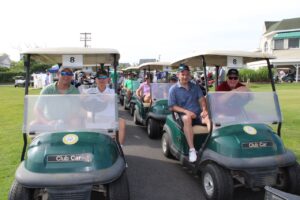 Congratulations to the newly installed 2021 Executive Board. After what has been a very trying year for all, the Board is looking forward to getting back out into the communities to share the AOH Motto of Friendship, Unity & Christian Charity...in person.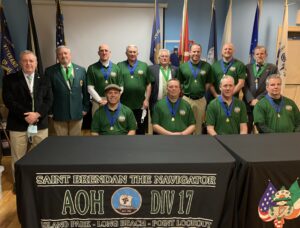 Special thanks to all those who joined Division 17 for this year's Irish Heritage Day Mass at Sacred Heart, and the Saint Brendan the Navigator Benediction held at Hibernian Plaza.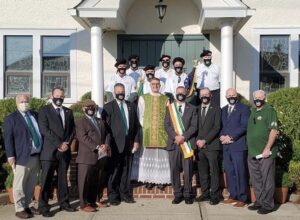 AOH DIVISION 17 EVENTS CALENDAR
Second Drive will be conducted at a later date. Thanks to all those who participated in the initial batch.
Honoring the Life of Gerrin Hagen